A+ Children's Academy Community School provides an outstanding education for children in the K-5th grades.
Mission
The APCA MISSION is for all APCA students to strive toward their full potential through an engaging, standards-based, arts-integrated curriculum that acknowledges each student's individuality.
Vision
Our VISION is for all APCA students to be excited about learning and empowered to control their own educational pathway.
We are a Public School with a
Private School Environment.
Tuition is FREE!
We are a public, non-profit community school that has small class sizes and is dedicated to helping children learn through the performing arts.
Small class sizes with a low teacher/ child ratio, beautiful facilities, dedicated staff, and free catered breakfast and lunch are just a few reasons that you will be amazed by this community school!
Our curriculum is based on the performing arts which allows the children to learn through music, art and movement.
WHAT OUR TEACHERS SAY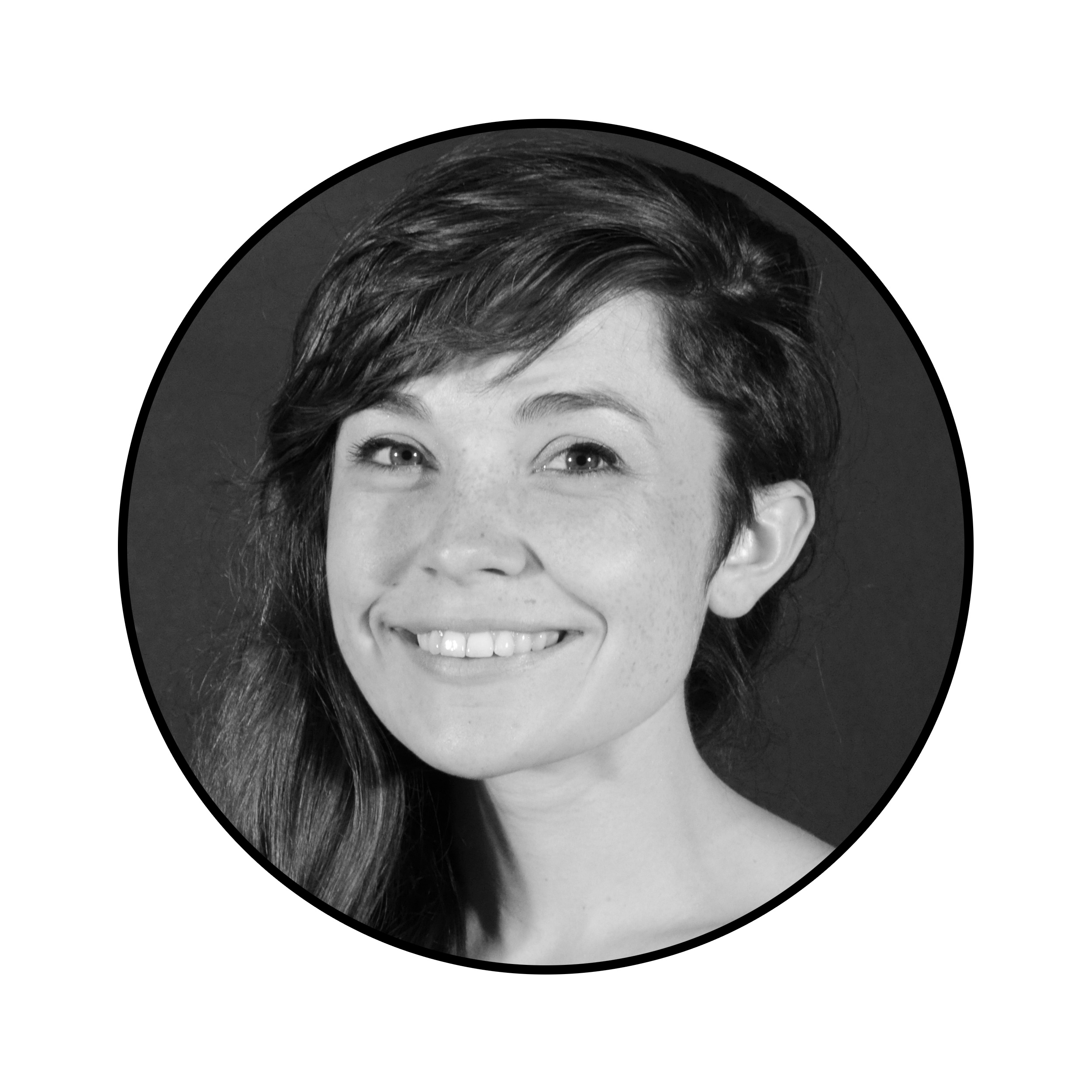 I love working at A+ Children's Academy because it is a family oriented, arts integration, community school that focuses on the individual student. Relationships come first with students, parents, and faculty. We have an absolutely gorgeous campus where students constantly get to walk outside to classes and enjoy the beautiful scenery. I teach small classes, work with visiting artists, collaborate with homeroom teachers, and am an arts integration educator."

Being a teacher at A+, you are acknowledged and supported by the administration. We work as a team and support each other.