Stay informed and keep up to date on events, happenings and news at the school.
We had a lot going on at A+CA!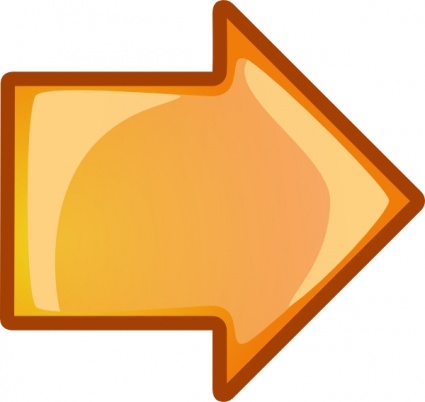 Community events such as our annual Music Festival, parents nights, days off, volunteer happenings and so much more.
Sign up on on using the form to the right, you can unsubscribe at any time.
Your email is safe with us – we will not share it with anyone!