Meet Our Staff
You can contact the staff individually by clicking on the email icon below their info.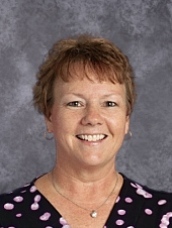 CATHY BLANKENSHIP
Superintendent / Principal
I obtained my Bachelor's degree from Bowling Green State University and my Master's degree from The University of Dayton. I have been in education for 27 years. I am married and have two daughters; one attends Ohio University and the other one will be a senior in high school. I love scrapbooking, biking and spending time with family.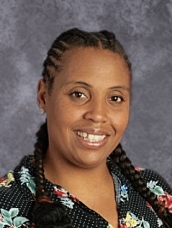 LACRISHA DARLING
Director of Student and Parent Activities
I graduated from Franklin University with a Bachelor of Arts. I've been a part of the A+ Children's Academy family since 2012. In my spare time I enjoy spending time with my two daughters. I strongly believe that a positive relationship between school and parents creates the most effective learning environment.
MINDY CUMMINGS
Data Compliance Specialist (EMIS Coordinator)
My name is Mindy Cummings, mother and grandmother of 8. I am the EMIS Coordinator for A+ Children's Academy. I report all student data to the Ohio Department of Education (ODE), for example your child's attendance, grades, discipline, testing, etc. I have been reporting student data to ODE since 2005. I have been with A+ Children's Academy Community School since October of 2013.